About Us
Our mission is to support Australian farmers to be at the forefront of Agriculture.
About Evolution Agri Services
Evolution Agri Services empower farmers and the agricultural industry to be at the forefront of agriculture in Australia.
Based in Esperance, Western Australia, we work with suppliers and dealers to provide tailored tyre inflation systems for the agricultural industry across Australia. We are Australia's only dedicated agricultural tyre inflation company and supply market-leading products from PTG Tyre Inflation Systems based in Germany.
We strive to progress tyre inflation technology in the Australian agricultural machinery market and assist our clients in making informed decisions on the benefits and returns this technology provides.
Most importantly, we are with our farmers and industry partners every step of the way – from consultation, sourcing of equipment and installation to repairs, ongoing maintenance and any after sales support.
Get in touch today to learn how we can support your agricultural business.
Kieren Gray started Evolution Agri Services to support farmers and industry partners with the right equipment, technology and services that are key to enhancing farming systems throughout Australia.
Born and raised on his parent's dairy farm, Kieren found himself involved with agricultural machinery from a young age.
Kieren has followed his passion for farm machinery and has a wealth of agricultural machinery knowledge and experience.  This vast knowledge stems from working in various roles throughout agricultural dealerships, on broadacre farms in Australia and agricultural contracting in New Zealand. Kieren has experienced first-hand the challenging environments Australian farmers face and the demands that these conditions place on agricultural machinery.
Kieren is committed to providing customers with tailored solutions and dedicated aftersales support. With a qualification in Heavy Automotive Agricultural Engineering, in-depth knowledge of farm machinery and their control systems. Kieren provides a valuable link for farmers and the agricultural industry as they adapt to new technologies.
Kieren's knowledge, professionalism and enthusiasm will make evolving your agricultural business a breeze.
Our mission is to support Australian farmers to be at the forefront of Agriculture.
To achieve this, all our technology and solutions are driven by the following values: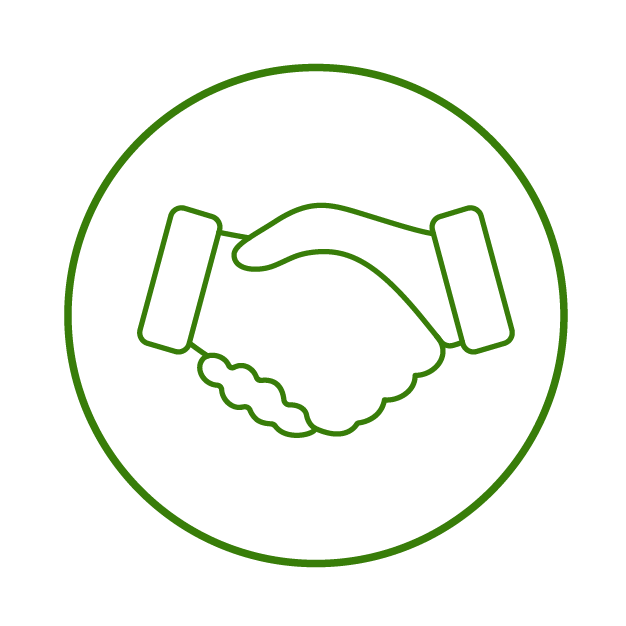 Support
As agriculture evolves, so do we. We offer leading edge technology and a comprehensive service that supports the Australian agricultural industry every step of the way.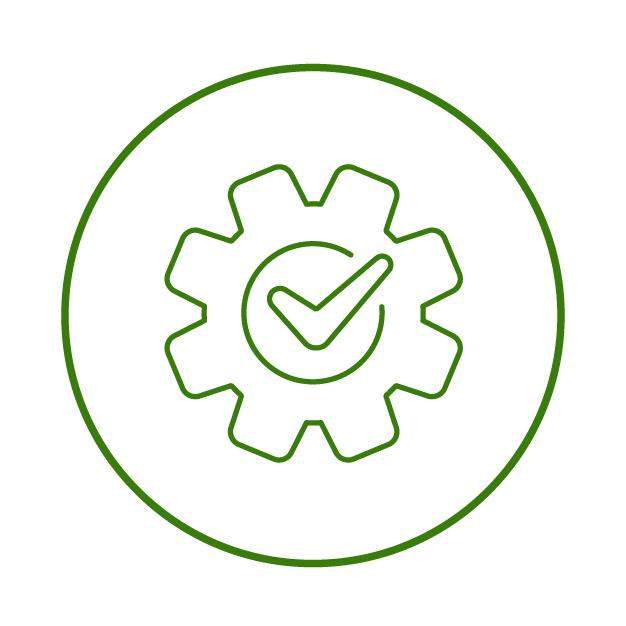 Efficiency
With the agricultural industry facing unprecedented challenges, we focus on improving efficiency to reduce costs and maximise profits for our farmers.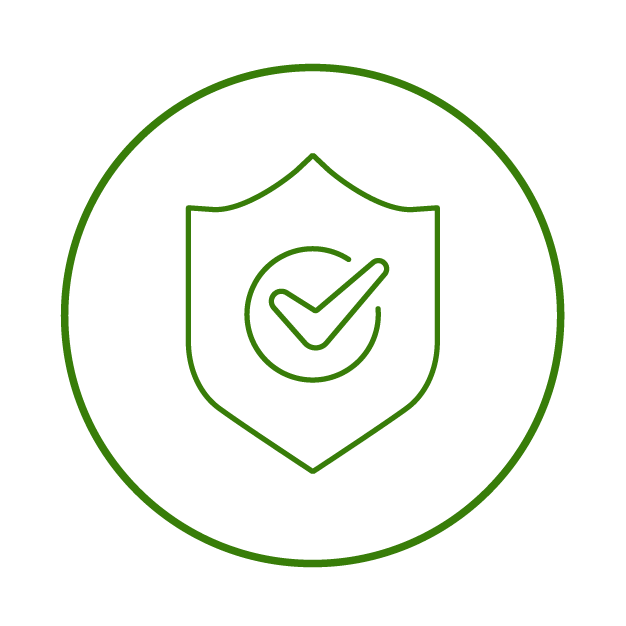 Quality
We only source and recommend high-quality products that offer real value to Australian farming systems.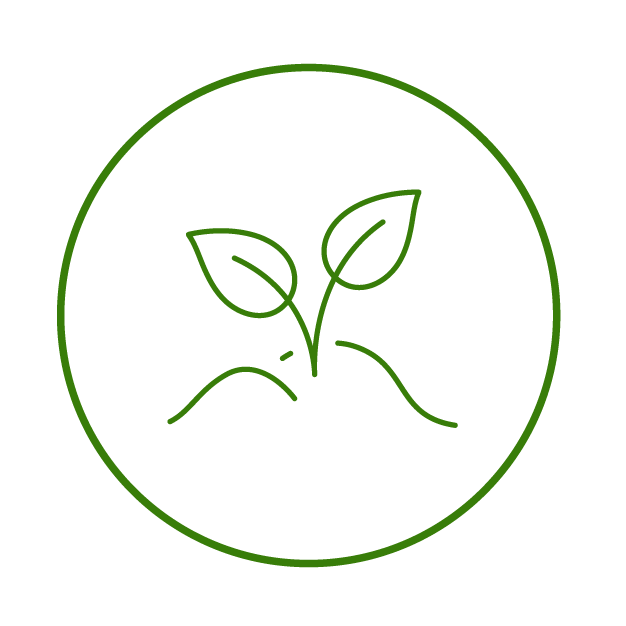 Sustainability
As the caretakers of our lands, we work with farmers on how to best protect the environment for a sustainable future for both themselves and the planet.